Our Services
Your clarity is our vision.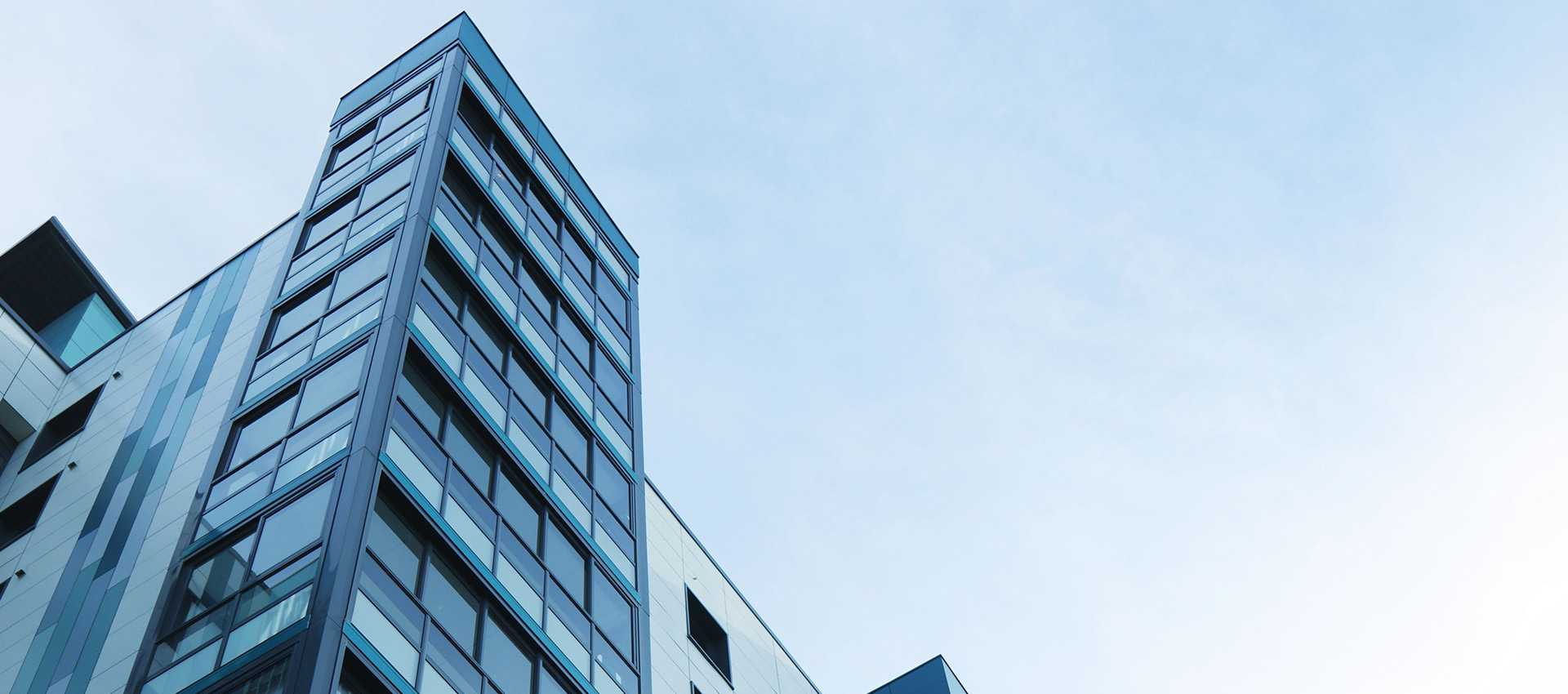 Commercial & domestic services
Pressure Washing - We offer pressure washing services ranging from driveways, paved areas, curb stones, rendering, roofs, car parks etc. This is carried out with a mobile pressure washer with a high PSI so it will transform your driveway or patio from looking tired and old into a new fresh vibrant area. Giving your property that new cosmetic look!
Window Cleaning (Hot & Cold Wash) - We work with purified water that is pumped from a water tank, situated in the back of the vehicle. After making its way through 100 meters of hose, the water is disbursed out of two jets situated in the brush head at the end of a pole. It is a safe and chemical free way to clean your windows, frames and sills, leaving no streaky marks once we're done.
Gutter Cleaning - As well as window cleaning, we also offer a gutter cleaning service carried out to the highest standard by fully trained gutter cleaning operatives. All our gutter cleaning work is undertaken in a professional and efficient manner. Our gutter vac system provides a reach of up to 45ft which can suck debris from your gutter which is then disposed of by us for you.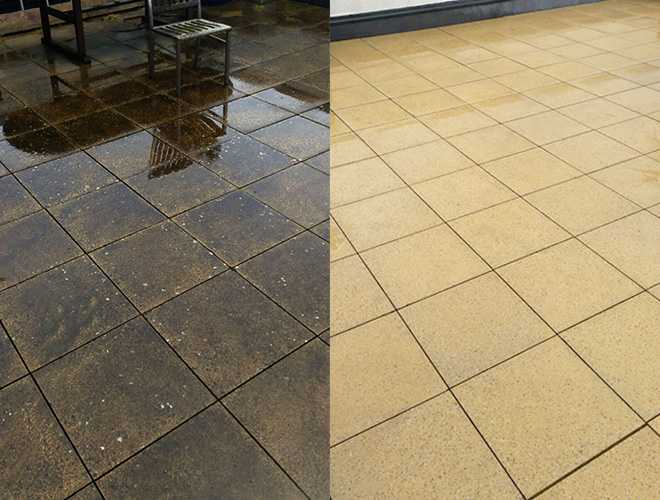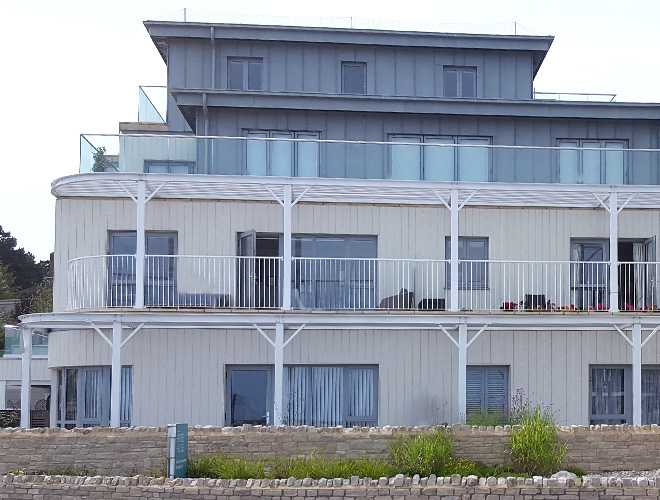 Maintaining quality & appearance
Gutter, Fascia and Soffit Cleaning - This is a great service if you want to give your property that fresh look! Over a period of a year your gutters, fascias and soffits get a buildup of green algae due to the weather. This is easily cleaned using the reach and wash system, pure water and a power cleaning chemical.
Cladding Cleaning - Some domestic/commercial properties have cladding that is fixed to the outside of the building. This is subject to all sorts of weather conditions causing algae to build up over a period of time making your property old and tired. Regular cleaning of your building/house should be part of a preventative maintenance program that helps to protect your investment.
Solar Panel Cleaning - To get the full benefit from your solar panels you must get these cleaned every three months with purified water, or else risking lower PV system production under the glass surface. We can keep this ongoing cleaning cost at a minimum and the increased Return On Investment will leave the panels operating at the optimum output with the same time look clean in appearance.
Conservatory cleaning
We offer a complete conservatory cleaning service from regular maintenance cleans to a full conservatory valet to restore and clean your conservatory to an as-new condition.
uPVC roof bars, decorative roof crestings and finials cleaned.
All roof glass and window casements cleaned.
External wash of conservatory to remove any dirt residues.
Interested in our services?
Speak our team today to discuss how our services can benefit you.